Ruble Outdoor Concepts (formerly Estes Grounds Maintenance) has been family owned and operated for more than 45 years, serving Central Indiana including: Marion, Hamilton, Hendricks, Johnson, Monroe, Madison, Delaware, Bartholomew, Howard, and Hancock county. 
Ruble Outdoor Concepts encompasses all things outdoors from Landscaping, Hardscaping, Excavation, Irrigation, to Maintenance. 
Honesty and commitment to our clients has sustained our business. 45+ years has accumulated deep experience among our people. Not only are we committed to our clients, we are committed to innovation in new technologies and the latest products that enhance each project. 
New Construction is at the heart of our projects. Visualizing the dreams of contractors & developers helps us implement projects effectively and maintain them for the future.
Commercial projects require high expertise with no corners cut.
The final quality of the project is always in the details! Ruble Outdoor Concepts tracks each element within the project plan to ensure your outdoor space is in line with the original vision for years to come.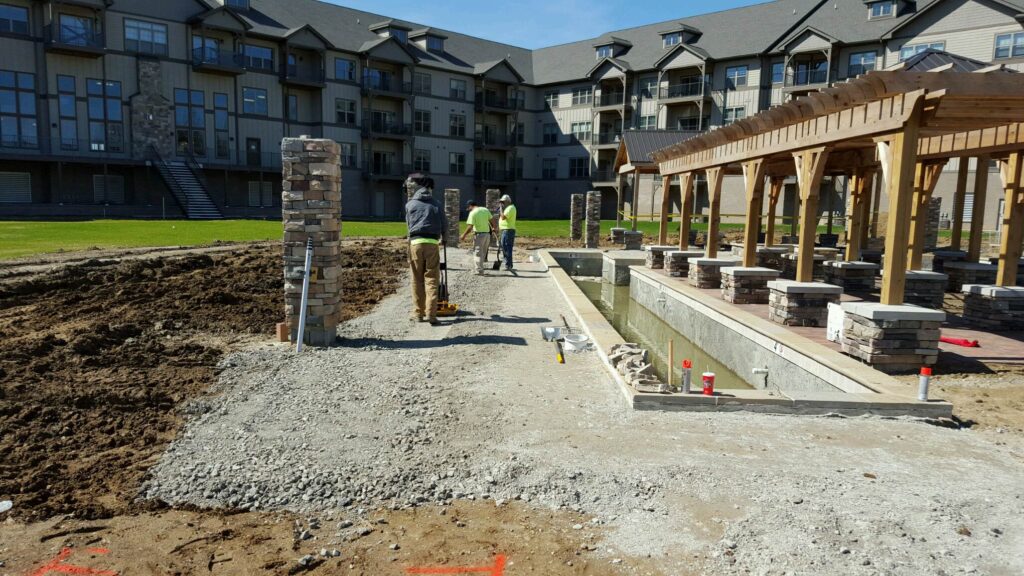 In 1990, Scott Ruble joined family-owned Estes Grounds Maintenance founded in 1977. Fast forward several years, Scott and his wife Tracey purchased Estes from the original owners carrying on the tradition of family ownership and expanding their service offering and product lines. 
While retaining the Estes name, Ruble became synonymous throughout Indianapolis and Central Indiana for expertise in Commercial Outdoor Services.
In 2022, Estes Ground Maintenance was renamed Ruble Outdoor Concepts, to honor the Ruble name and put their earned reputation on the line.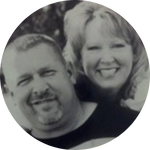 President & Secretary/Treasurer
Employed - 1990
Owner - 1995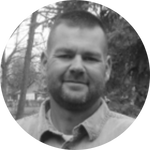 Irrigation & Landscape Project Manager